Join the fun!
Takedown your favorite celebrity!
Voting is over
Wanna know when we drop new leaks and join us in causing VIP trouble?
Leaks
Oct. 05
When it comes to TikTok star @OnlyJayus, the struggle is NOT real. Check it out here - https://youtu.be/BjRVv8TMd_g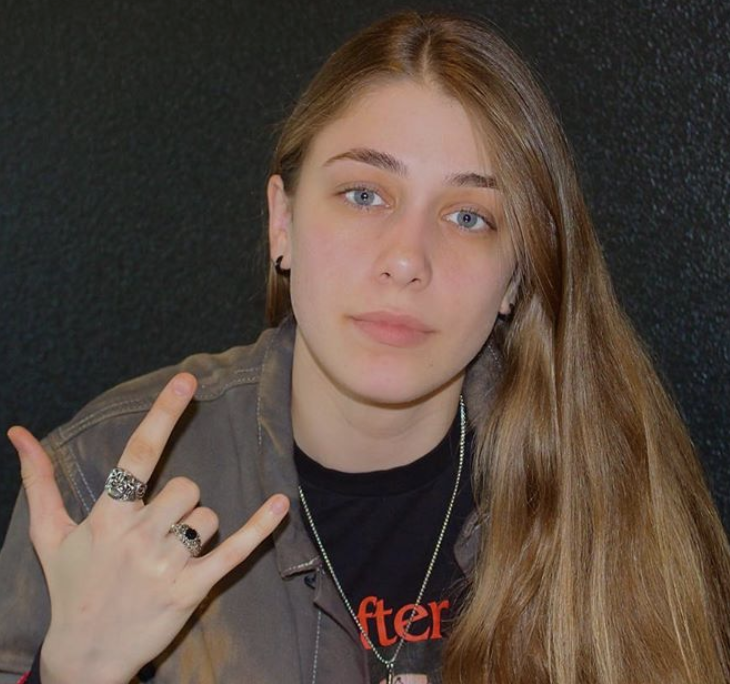 Oct. 05
J. Dout delivers a treasure chest of private information and blackmail-ready content into the hands of governments, agencies, and even a cult.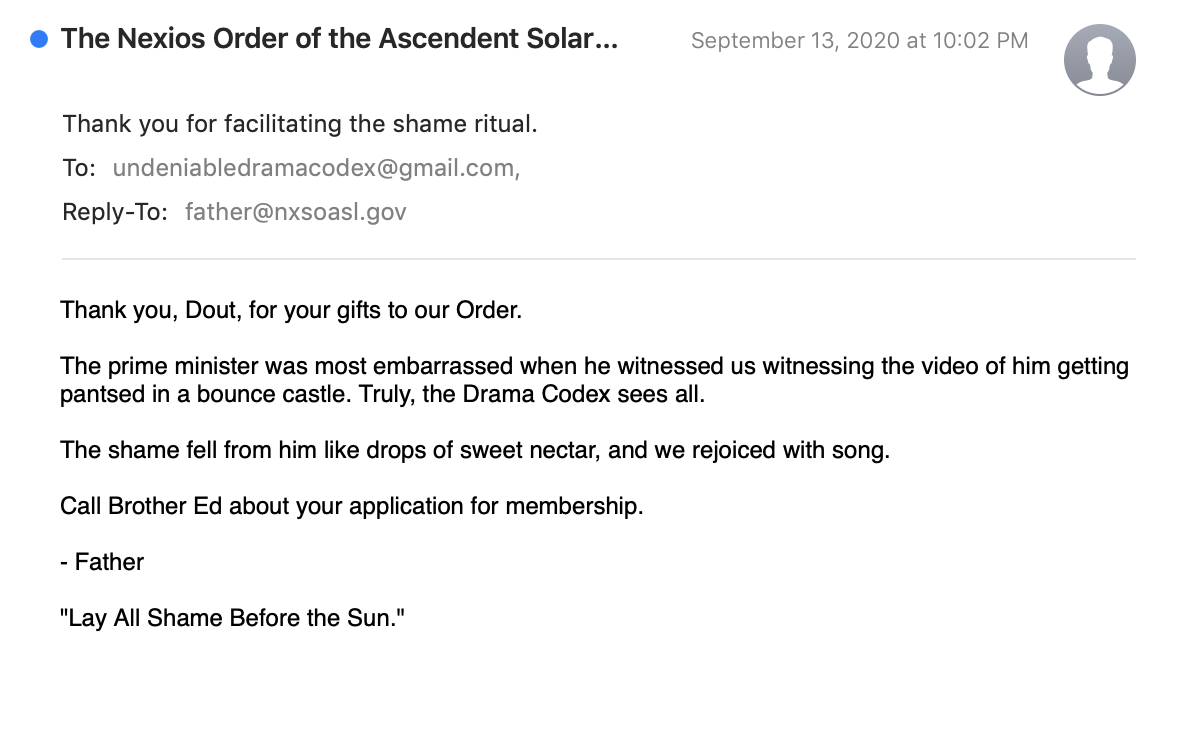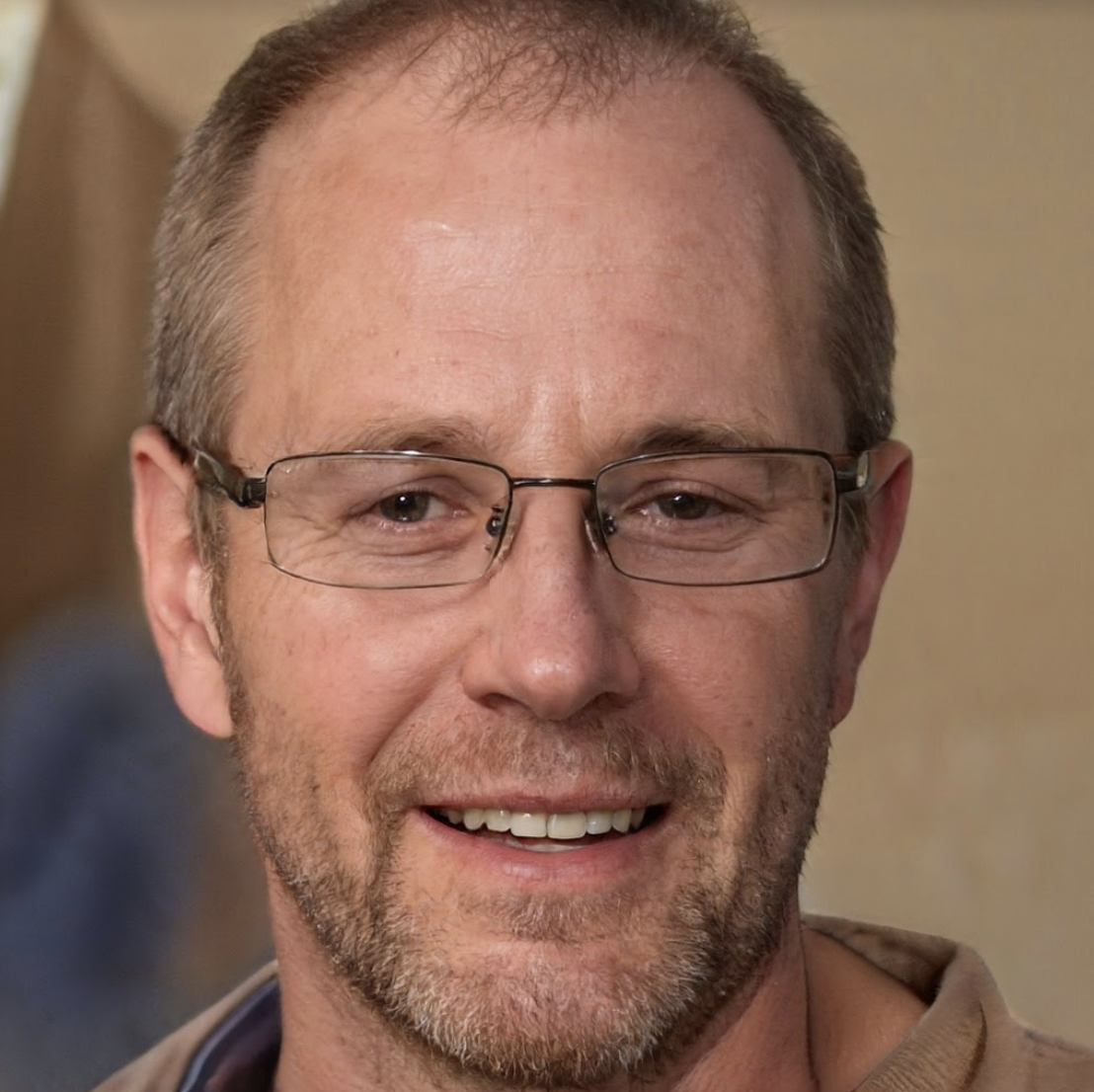 Oct. 05
Retreat space for the stressed turns out to be a haven for those on the run and their founder proves to be not a charitable saint, but an out of touch trust fund baby.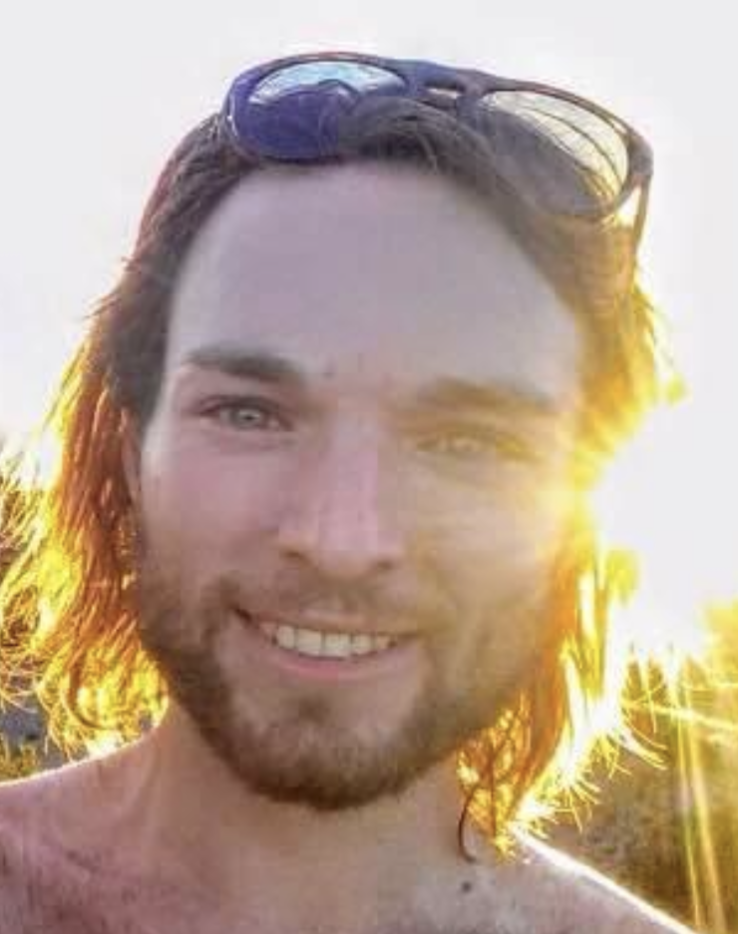 Oct. 01
JoogSquad's Jack Tenney and Captain Merrick proven to be the worse Florida Men yet as photos and DMs surface, revealing animal hoarding and abuse.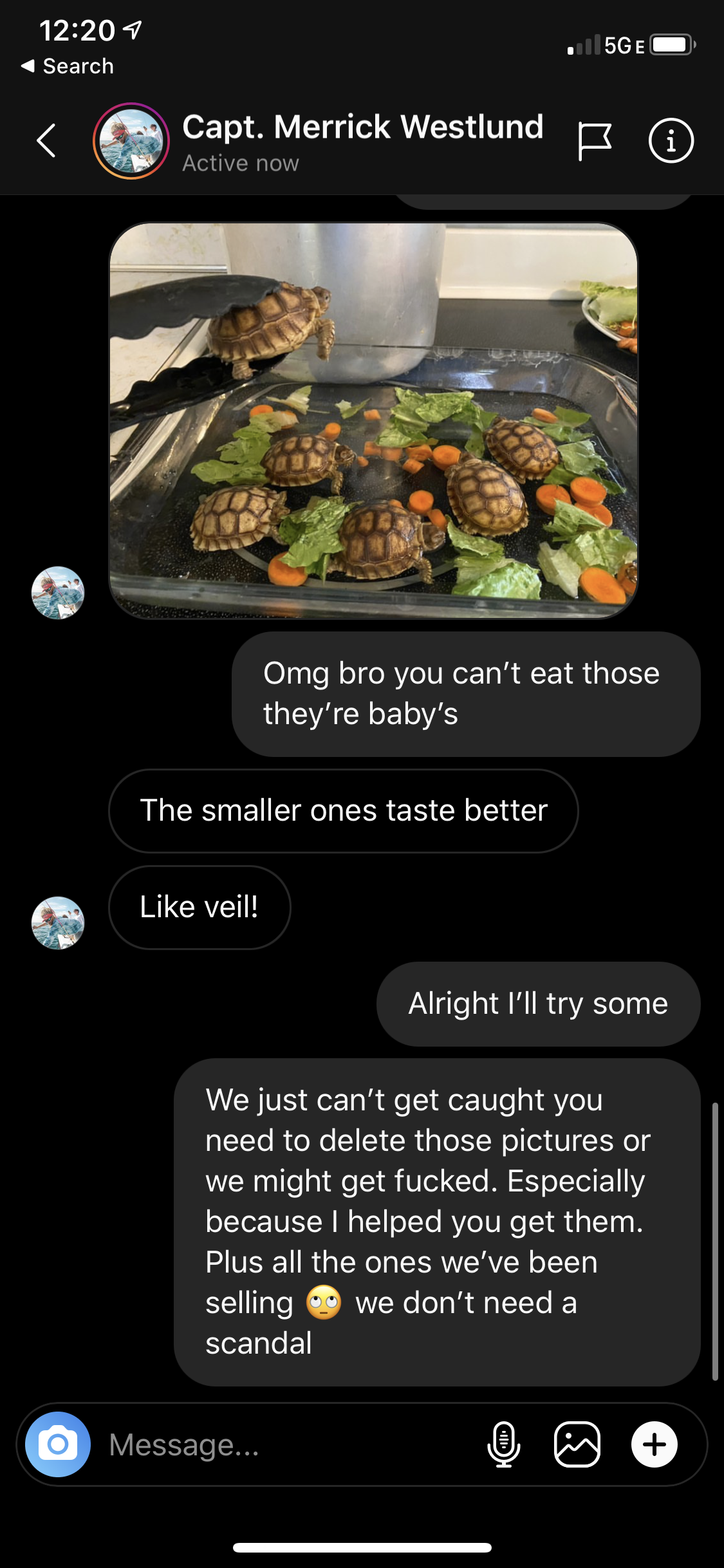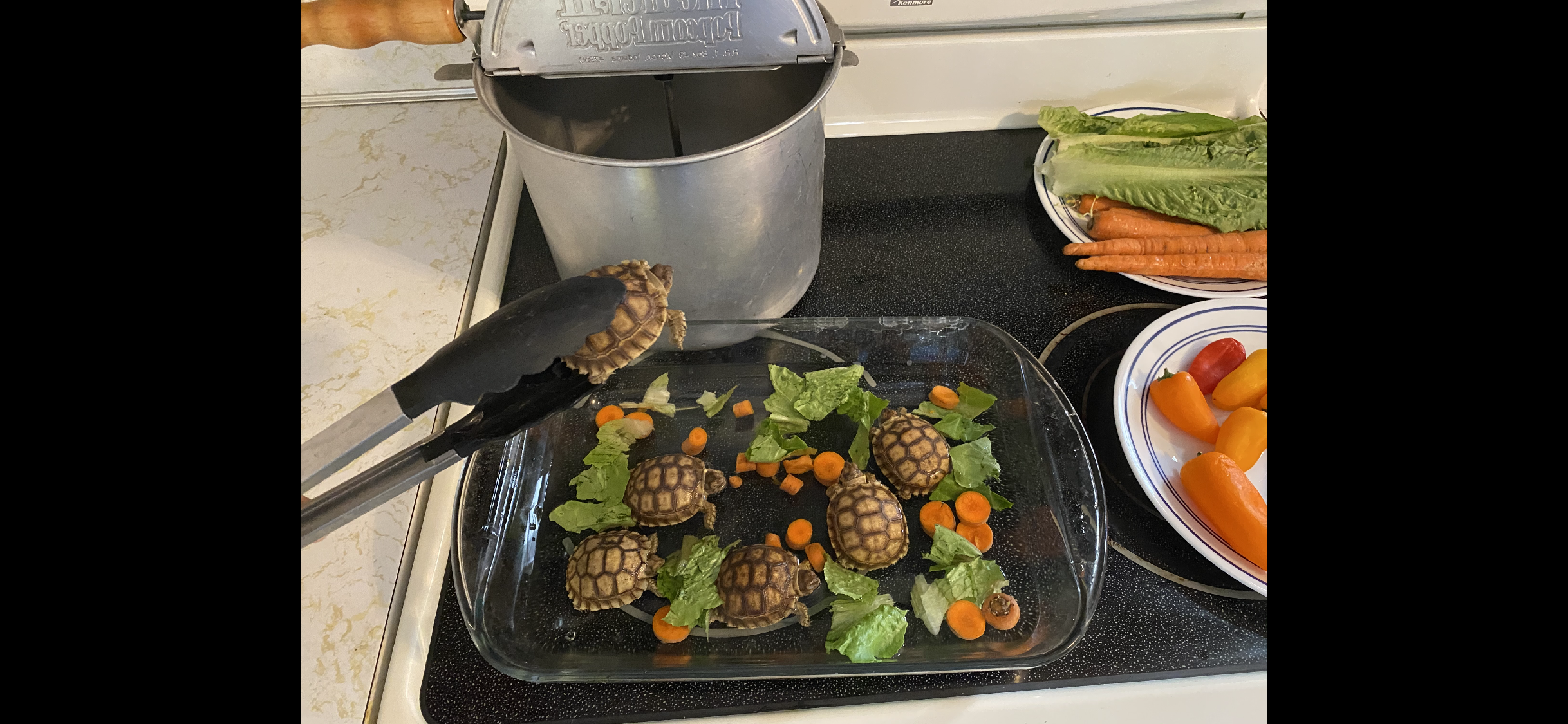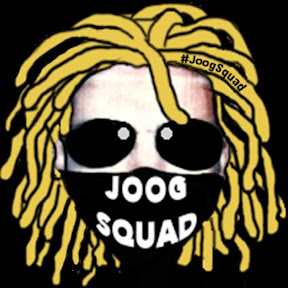 Oct. 01
Photos reveal disgraced cat mom's true feelings, proving you can choose between your children as she abandons all but one and starts a new life.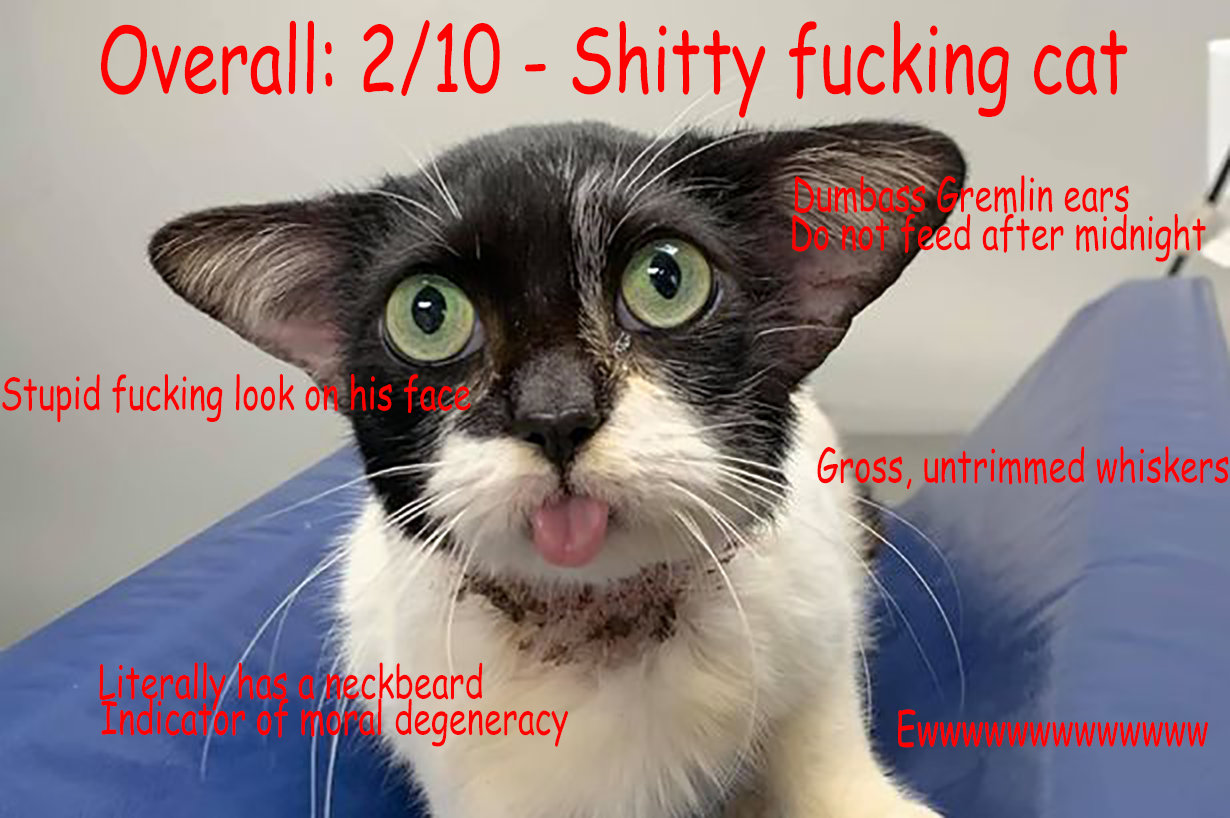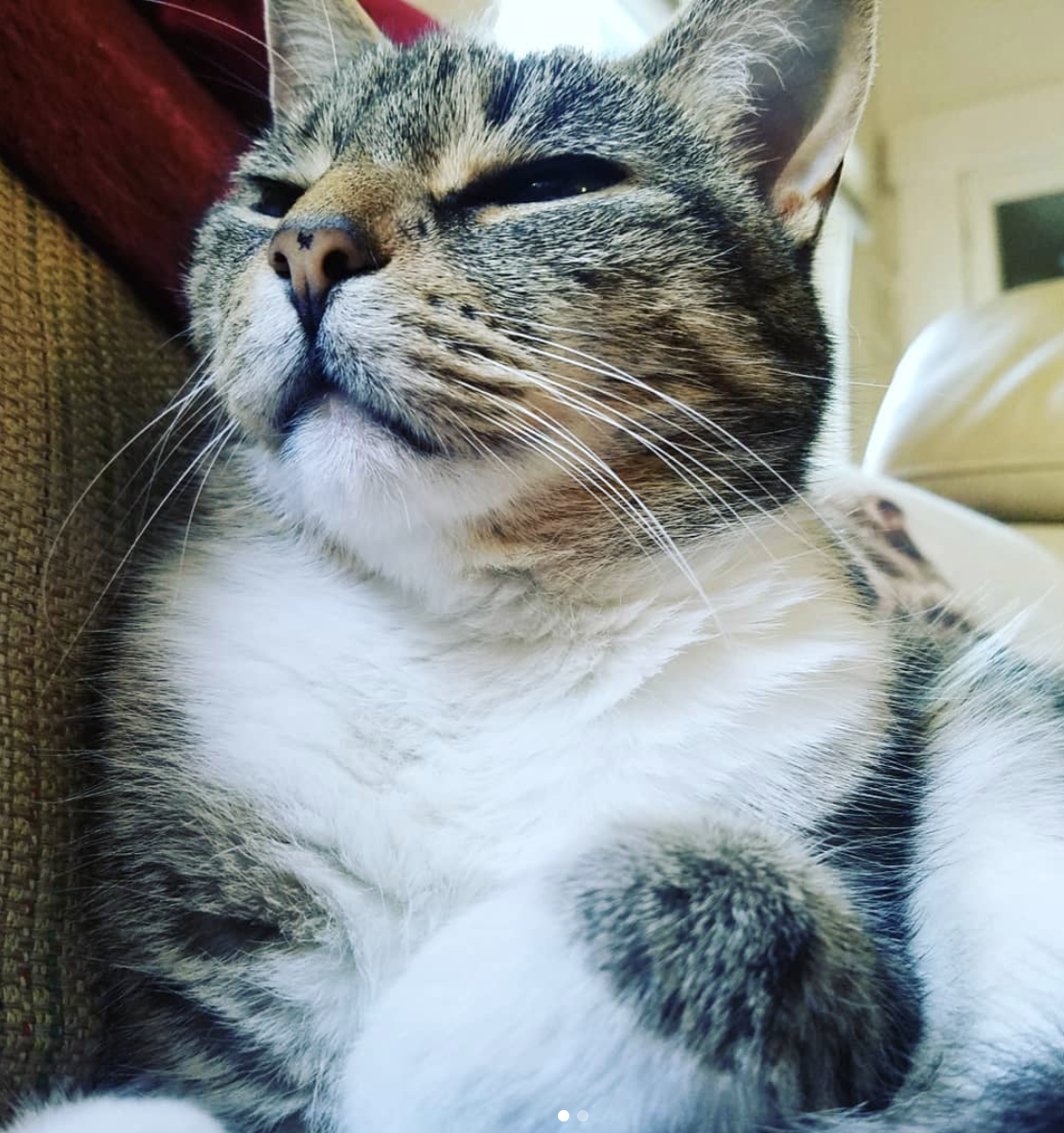 Sep. 29
Ashley Bancroft has been using her psychology background to manipulate the public's anger, hiding it all behind the veil of a "wellness" brand. The real kicker: all her followers live in her head.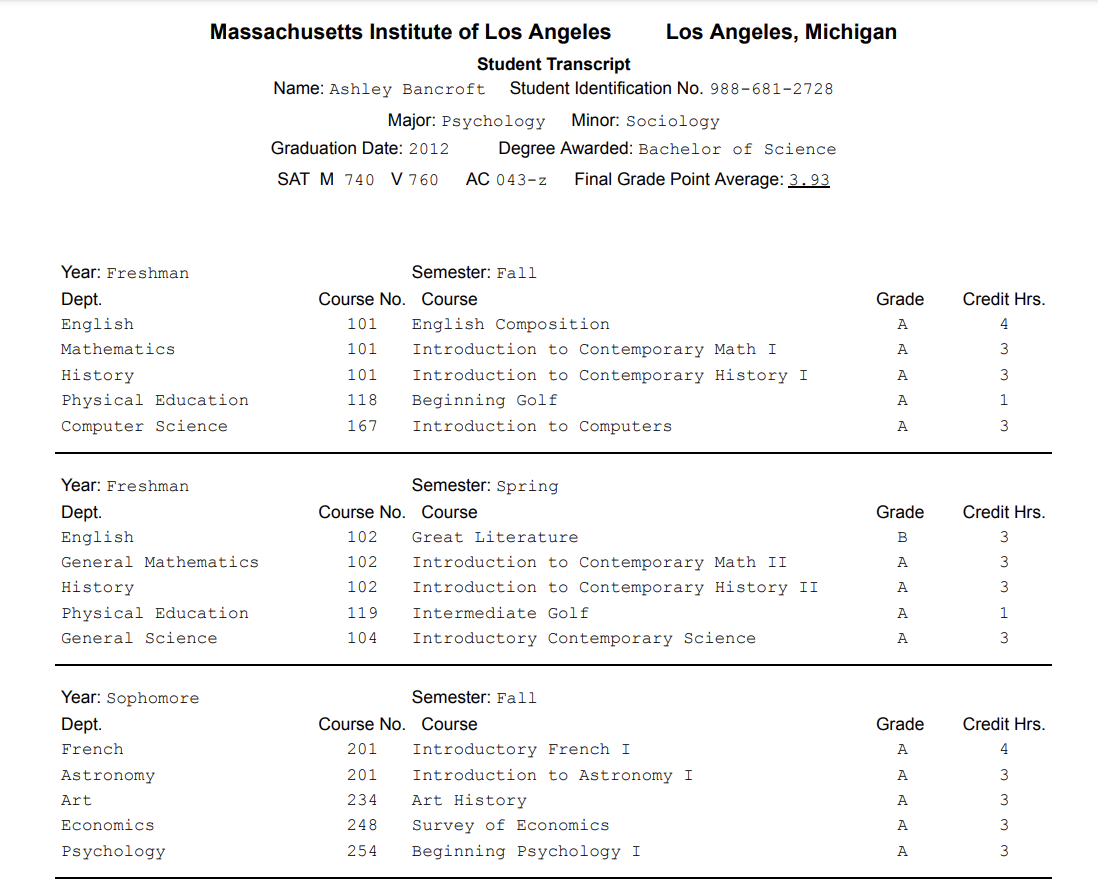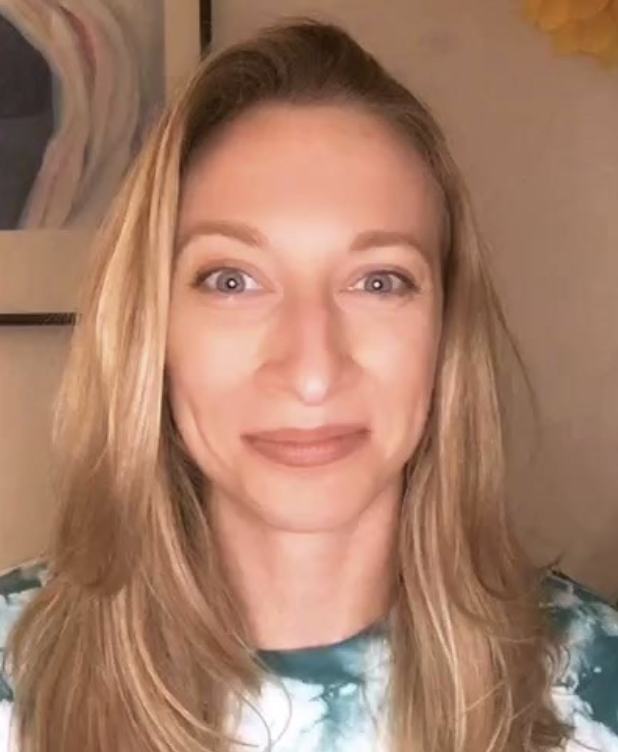 Sep. 29
Fortnite streamers build their career on turning their audience into passive observer - we give them something to actually react to, taking over famous streamers' @SoaRDylan and @SushiBAE social media accounts.